By Tina Quigley, The Nevada Independent, October 6th, 2023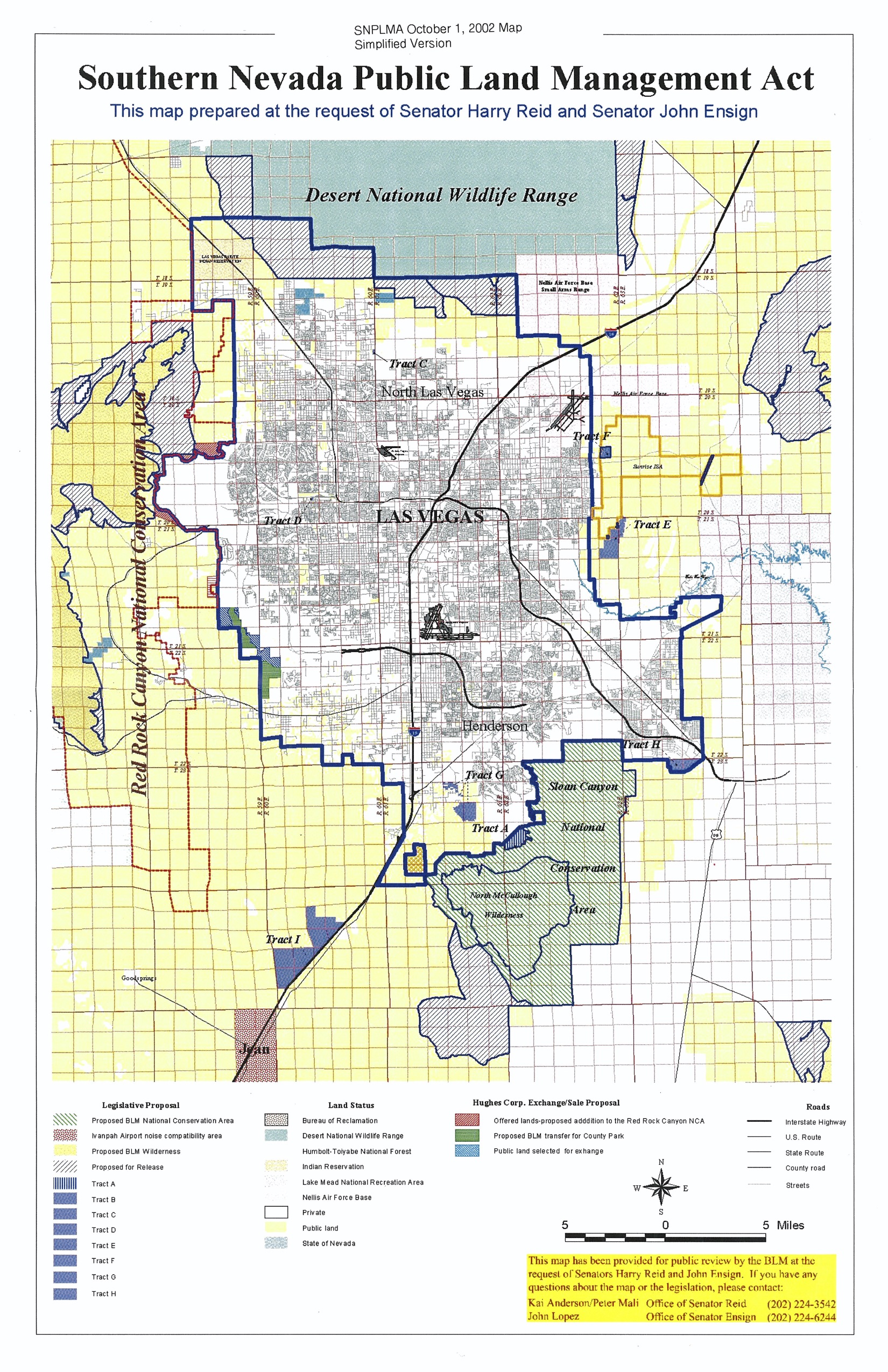 Regionally significant economic development in Southern Nevada could come to a standstill by the end of the decade without a release of additional federal public lands. According to a study recently commissioned by the Governor's Office of Economic Development, our valley will face a shortage of developable employment-purposed land by 2030.  
Local, state and business leaders have made it clear: economic diversification is a top priority. In alignment with that goal, LVGEA's mission is to attract innovative good-fit companies that bring quality career opportunities for residents to the region.
Over the past couple decades, the progress we have made in diversification has primarily come from industries such as advanced manufacturing, logistics and clean energy. As these industries exit California, they are eager to explore the options in Southern Nevada. But these industries often require large parcels of developable land. Without a suitable site, we are passed over as they move their search to Arizona, Texas and Utah.  
Additionally, as land availability dwindles, it drives up the cost of the remaining vacant land in the region, limiting the type of development that can occur. If businesses looking at relocating to our region can find cheaper and more available land elsewhere, there's no question about which community they'll choose.   
Simply put, a lack of developable land in Southern Nevada hampers our region's ability to diversify our economy and create the good paying careers desired by us all and needed to sustain ongoing population growth.
The GOED study found that of the current 16,400 acres of land remaining in Clark County, only 5,000 are considered most optimal for development, meaning they are close to infrastructure such as roads and utilities, and are more stable and level for building. For context, a 2020 lands study conducted by NAIOP, a commercial real estate association, found there were 10,000 optimal acres for development in the valley. Just two years later, that number has dropped by half.  
The lands issue was a top priority during this year's D.C. Fly-In event, an annual gathering of 250-plus of Nevada's top business leaders in Washington, D.C., hosted by the Vegas Chamber, to advocate for and meet with policy makers on federal issues directly impacting Southern Nevada.
 During the weeklong event, hosted in mid-September, there were discussions about the need to revisit the Southern Nevada Economic Development and Conservation Act, also known as the Clark County Lands Bill, that Nevada's delegation members have worked hard on over the years. The bill could extend the current Southern Nevada Public Lands Management Act disposal boundary by approximately 42,000 acres, providing opportunities for economic growth, while also setting aside land to protect sensitive habitats and expand tribal trust lands.
Las Vegas is still one of the most economically vulnerable communities in America, given our lack of economic diversification. It may not seem like it, given the record number of passengers traveling through Harry Reid International Airport and with record gaming revenues. But to diversify our economy and provide quality careers to our ever-growing population, we need land. And to gain access to it, our region will need both the public and private business community's support and involvement.  
Clark County will be the regional lead on the lands effort, but this is a communitywide priority. In addition to public sector support, the private sector's voice is also critically important. Collectively, we are more powerful if we speak with one regional voice.  
Our region's economic future depends on it.
Tina Quigley is president and CEO of the Las Vegas Global Economic Alliance