Plan will usher in an era of strong families, stable jobs and soaring incomes
By F. Vincent Vernuccio & Rachel Greszler, Fox Business, September 1, 2023
This Labor Day, the American worker is hurting. Wages have barely kept up with inflation this year. Median earnings are still about $2,600 lower than they were two-and-a-half years ago, even as the mortgage payment on a median home has doubled.
There are still more than 2 million missing workers — disproportionately young, able-bodied individuals without children — who haven't returned to the workforce since the COVID-19 pandemic. And this is all before the current onslaught of damaging new labor regulations from the Biden administration will make it all the more difficult for American workers to earn a decent living.
Workers urgently need principled policies that will usher in a new era of strong families, stable jobs and soaring incomes. 
Unfortunately, some on the intellectual right are flirting with the nexus of Big Labor and Big Government as a misguided way to support workers. They are voicing support for outright wage mandates, as well as proposals to let unions and government collude to set wages for whole industries. Others are supporting European-esque "worker councils," which unions can use to control companies and push workers toward unionization.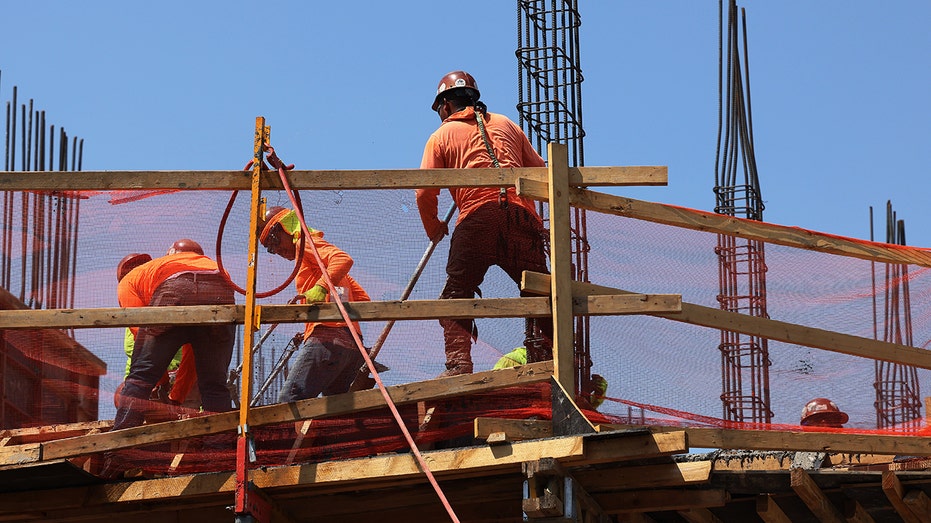 None of these ideas will ultimately benefit workers or families, and insofar as they've been implemented by the Left, especially during the Biden administration, they've held back workers, held down wages and held up job creation and family formation. By contrast, workers thrived during the Trump administration precisely because conservatives largely enacted laws and regulations that expanded freedom and flexibility.
Now is the time to build on the proven approach of putting workers' own initiative and rights first. The 21st century economy is defined by rapid technological innovations, so the last things workers need are one-size-fits-all collective bargaining and heavy-handed government mandates.
Instead, workers deserve to make their own choices, including whether union representation is right for them. Workers also deserve to be able to choose from a wide variety of jobs and business models, as opposed to the conformity imposed by unelected bureaucrats and union-controlled boards that are beholden to the government and not workers.
Workers are counting on conservatives to protect the ideal of limited government and personal liberty and dignity in the workplace. To that end, the two of us have created a statement of "Principles for Workers' Freedom and Opportunity" to help guide policymakers as they craft policies to support workers and families. Our statement has already been signed by over two dozen free market leaders.  
Our statement is built around the freedom and flexibility workers deserve. It highlights the importance of secret-ballot elections, the danger of government wage-and-benefit mandates and the importance of workers making the decisions that are best for them and their families.
It also addresses the evolving nature of work, including flexible work arrangements like independent contracting and small business entrepreneurship via franchising. And it prioritizes accommodating workplace benefits without government mandates.
Conservatives need to commit to policies that prioritize workers having the opportunities they need to lead rewarding and fulfilling careers, using their own ingenuity and initiative to contribute to 21st century innovation and to serve their families and local communities.  
Neither the work nor the workforce of 2023 resembles that of the 1950s Big Labor era, which is one major reason why workers' and families' wellbeing has to begin with the freedom for workers to make important career decisions for themselves.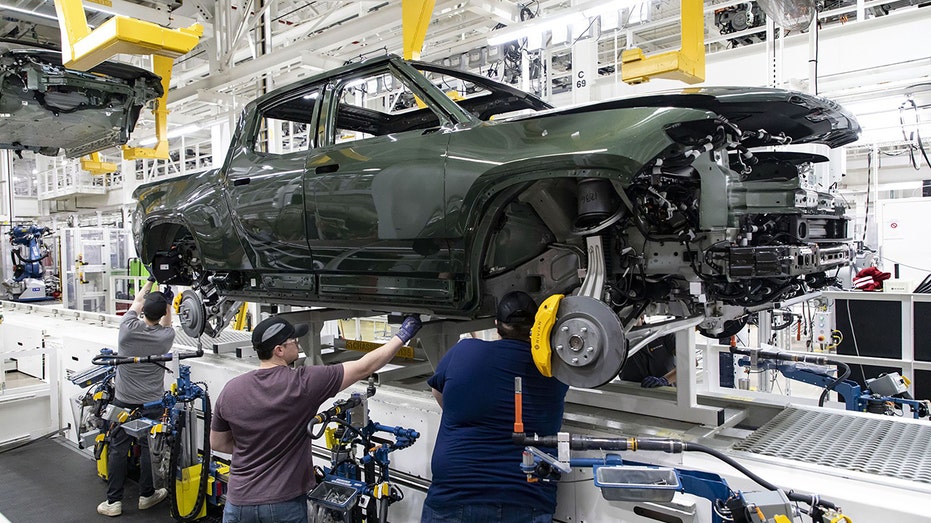 Lawmakers like Sen. Bill Cassidy, R-La., Sen. Mike Lee, R-Utah, Rep. Virginia Foxx, R-N.C., and Rep. Rick Allen, R-Ga., have been leaders in trying to ensure that freedom and opportunity thrive along with the changing nature of work.
These lawmakers have sought to protect small businesses and independent contractors from potentially crushing government regulations, to give workers more say about their own careers and futures, and to allow flexibility for working families. Every elected conservative should support these policies, while introducing even more principled proposals that protect workers' rights. 
The best way to help workers and families is to remove barriers to their freedom and opportunity, instead of erecting new ones. That means empowering workers to make more of their own choices instead of letting bureaucrats and union officials control what they earn, where they work, and how our economy functions.
Workers don't need more leaders who advocate the failed ideas of the past. They deserve leaders who respect their role as the protagonists in their own and their families' lives and will deliver better jobs, bigger paychecks, and a brighter future.
F. Vincent Vernuccio is president of the Institute for the American Worker.
Rachel Greszler is senior research fellow at the Heritage Foundation's Grover M. Hermann Center for the Federal Budget.