Nancy Lazar outlines the 'painful' path to an economic turnaround
By Kristen Altus, Fox Business, August 21, 2023
When looking at the gas pump meter or prices of canned soup on grocery store shelves, many Americans are still feeling a cost of living crunch that's burning holes in their wallets.
One global economist warned, U.S. consumers will soon have to "hunker down" in preparation for an even more "painful" economy.
"Indeed save your pennies because unfortunately, the economic outlook is going to get worse before it gets better," Piper Sandler chief global economist Nancy Lazar told Fox News Digital. "So being conservative, careful with your credit cards… It is a time to hunker down and to try to maintain your savings rather [than] get further into debt."
Using one word to describe the state of the economy, Lazar claimed it's "overheating": declining manufacturing activity, consumers pulling back, "egregiously high" everyday prices, "a way too tight" labor market with too much government spending.
A new analysis from Moody's Analytics found consumers are spending $709 more on everyday goods in July compared to two years ago. One-third of all U.S. households spent more than 30% of their income on housing in 2021, according to recently released data from Harvard's Joint Center for Housing Studies.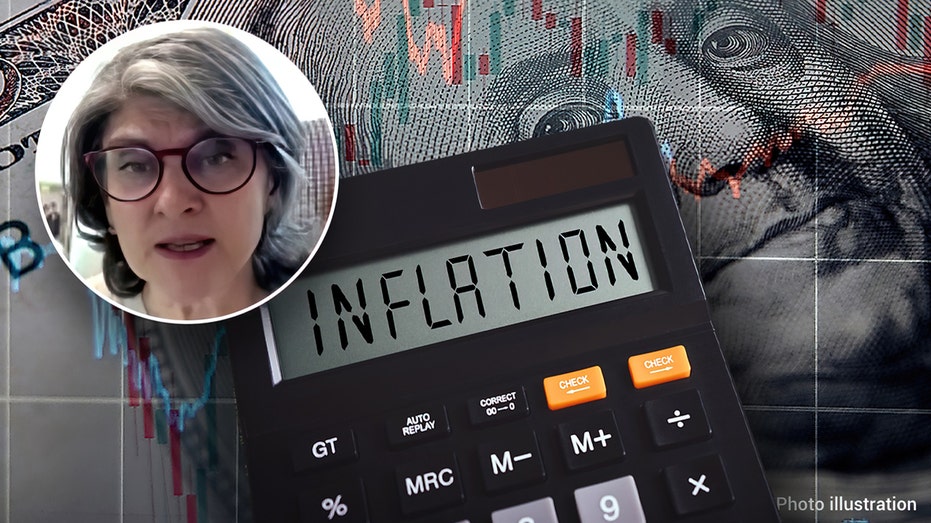 In addition, data shows Americans are holding off on having children with a declining national birth rate and hospitals closing maternity wards.
"Soup prices are 30% higher than they were pre-COVID. You have similar trends in a lot of food products. It's not just restaurants that have raised prices significantly, it's also in the grocery store, which is creating, I would agree, a cost of living crisis for many, many individuals in the country today," Lazar said.
"In order to really get those down, unfortunately," she continued, "it classically does take an outright decline in economic activity or recession."
While inflation might be the economy's biggest hurdle, according to the economist, an impending recession will put additional pressure on all wealth groups.
"It's not just going to be low-income workers that are going to get laid off. It will be across the board," Lazar noted. "But we are better to take that short-term hit to crunch these price levels back down to normal."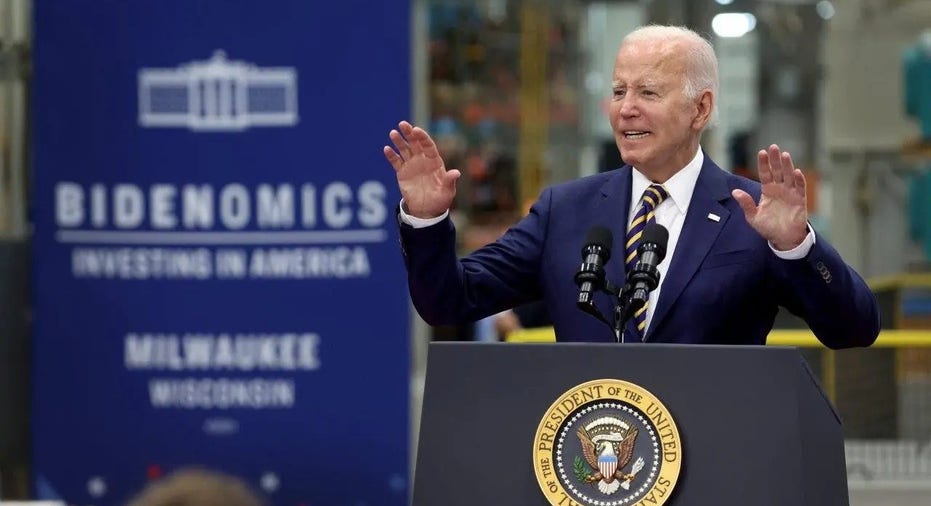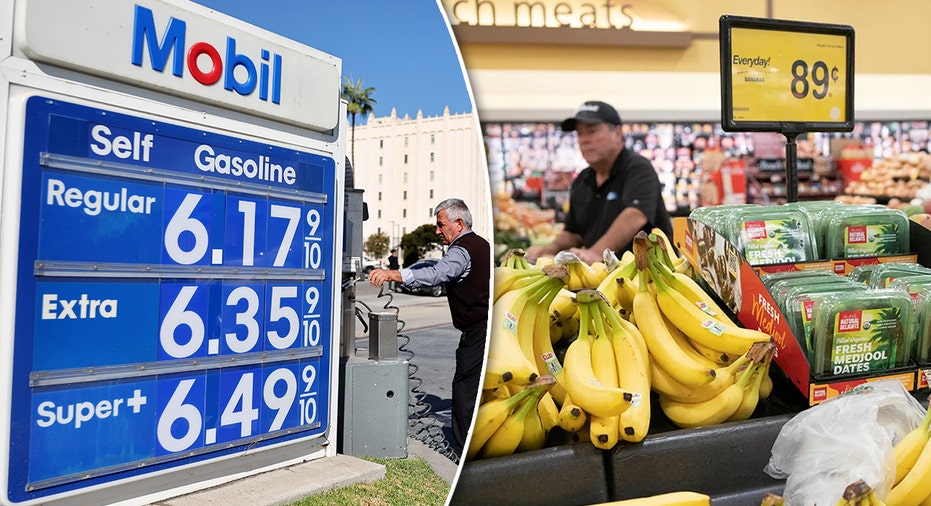 "It will be painful. Mild recessions are an oxymoron," she added. "Recessions aren't mild because the unemployment rate always increases."
Though the Biden administration recently celebrated the Inflation Reduction Act's one-year birthday, the economist argued the fiscal stimulus made a "counterproductive" impact on the Federal Reserve's rate hike campaign to control inflation.
"In 2022, there was way too much government spending for an economy that was on a strong runway. And if anything, the combination of all those packages has pushed inflation even higher than it otherwise would be," Lazar said. "The Federal Reserve was trying to slow the economy. They, if anything, have incrementally helped support the economy, causing interest rates to go higher."
To see an economic turnaround by the time a recession is predicted to pass in early 2025, Lazar emphasized the importance of being driven by the private sector.
"There's nothing more positive for an economy… when you bring capital spending back to this country because of the huge job multiplier it does indeed create. And I do worry this booster shot we've seen from Washington actually is going to potentially create excesses. Are we going to build too many semiconductor plants? Let the private sector do this themselves," the economist argued.
"Simultaneously, we have to deal with the budget deficit and we have to curtail government spending, and we have to do entitlement reform, including Social Security reform," Lazar continued. "And you're not talking about cutting Social Security checks. What you're doing is talking about elongating the time in which people can actually receive their Social Security… We did this with Greenspan and Reagan back in the early 1980s. It was very successful. It was not painful to the horror of the Social Security recipients, and it actually creates a healthier economic backdrop."
Lazar expressed hopes that America's economic future will have a sustainable, low inflationary environment with more labor force participation.
"But we need change. We need less government entitlement spending. We need a lower budget deficit. We need a sustained period of low inflation. And I can see that on the horizon," Lazar pointed out, "but it's going to take a lot of tough decisions in Washington for that to happen. And as of now, they're not doing it."
"The United States can be the leader of the world," she added. "But for us to really, really be that leader of the industrial and both developed and emerging economies, we need to get our fiscal house in order."
The White House Council of Economic Advisers did not immediately respond to Fox News Digital's request for comment responding to Lazar's analysis.